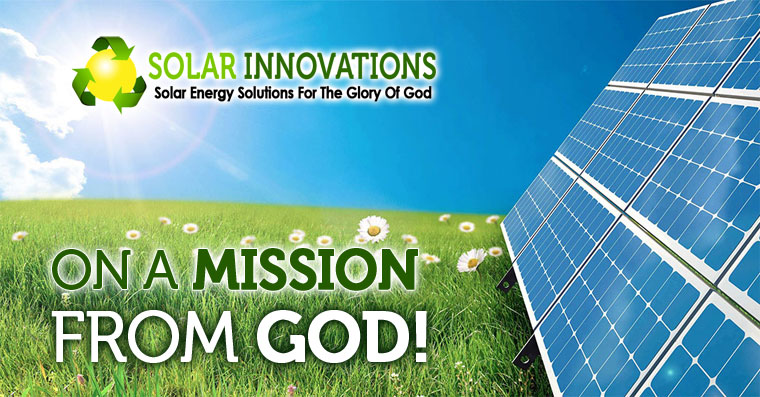 Our Mission
At Solar Innovations, we strive to provide our customers with products that are rapidly becoming the standard by which all future portable power systems are measured. Because of our desire to be transparent and as informative as can be about the portable solar power industry and our solar generators, we are confident no other solar generator company can match our level of success.
The convergence of new solar technologies and the increasing demand for cost effective off grid solar solutions are at the root of a shift in portable power we are eager to master for the benefit of our customers. As alternative power solutions move beyond the term "alternative", they become more mainstream than ever which translates into considerable savings on each unit we produce.
It is our utmost goal to be the best, most trusted solar power resource for anyone looking for a solar generator, solar system or related solar power parts.
Plus, Solar Innovations support specialists offer superior expertise and each one is dedicated to provide solutions to any issue encountered by our customers or prospect clients. Each member of our team has made a commitment to the company's mission to completely transform the solar power industry by providing the very best products money can buy, backed by the highest level of customer satisfaction.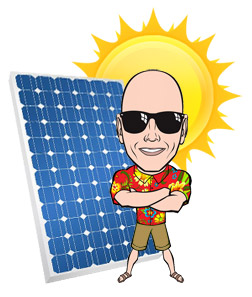 President & CEO - Daniel St.Pierre
Daniel is driven by his faith in the risen Savior, he is a Florida homesteader, a devoted husband to his wife Elizabeth who is a home maker and home-school teacher. Daniel is father to four daughters: Grace, Trinity, Faith and Mercy. He is a graduate of Rimouski College with over 35 years of electrical tinkering, sales and marketing experience. Daniel is the leader of Thrive Through Christ, a non-denominational ministry, and he is sole owner of various businesses including Glorious Media Group, the Cybergenica Company and the National Motivation Network. Daniel answered God's calling to bring feet to a vision given to him by the Holy Spirit in response to the growing need for portable energy solutions in the United-States and around the globe.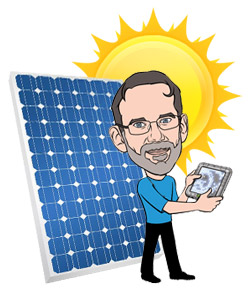 Sales Manager - Art Silas
Art is a devoted husband a father. He leads our sales department by serving our customers throughout the globe. A graduate of Rollins College, Art is a solar energy enthusiast with over 25 years inbound sales experience and close to 10 years experience as a personal trainer. Art joined our team in June of 2016 with hopes to help residential and commercial customers leverage the tremendous power of solar energy for decades to come.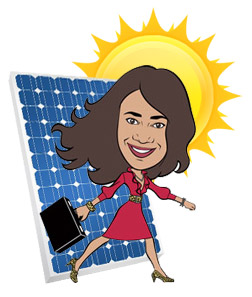 Sales Assistant - Caroline Fournier
Caroline is our part-time sales and administrative assistant. On top of being a Sunday teacher at her church, she assists us in sales, oversees our blog and manages our social network accounts. Caroline holds a college diploma in the field of sciences, and she plans on furthering her education within the energy field, specifically, solar energy.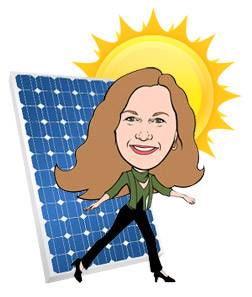 Customer Service - Juliana Weiss
Juliana handles all aspects of customer service via our Live Help application. She is a new mom with a great passion for communication and the solar industry. She works remotely from California where she is busy helping our customers, raising her family and caring for her 40+ farm animals.
Join Our Team!
As our company continues to grow, we are always on the lookout for gifted team members who are looking to help customers leverage the immense power of solar energy. If you are a team player and are available at least 20 hours per week, we would love to hear from you! Simply contact us and share your cover letter & resume so we can consider your entreaty further.